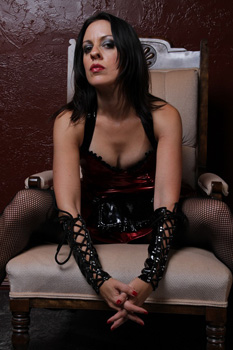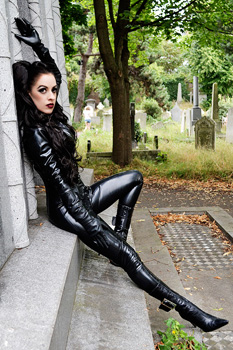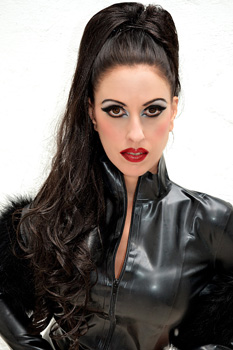 Lady Bellatrix
Lady Bellatrix is Queen of Mean.
I am elegant, discerning and strict. I am widely adept at many BDSM activities and cater to many fetishes but where I truly excel is at mind control and interrogation. I am very disciplined as you will see by My svelte figure and I understand how to put unruly slaves and submissives in their place.
Although I enjoy the more extreme end of the spectrum from ball busting, corporal punishment and humiliation, I also have a softer side and indulge in tie and tease, ruined orgasms and all varieties of role play.
I have also recently opened My Clips 4 Sale Shop!
Click on this link to enter My realm today
www.clips4sale.com/studio/58975
For more contact details go to