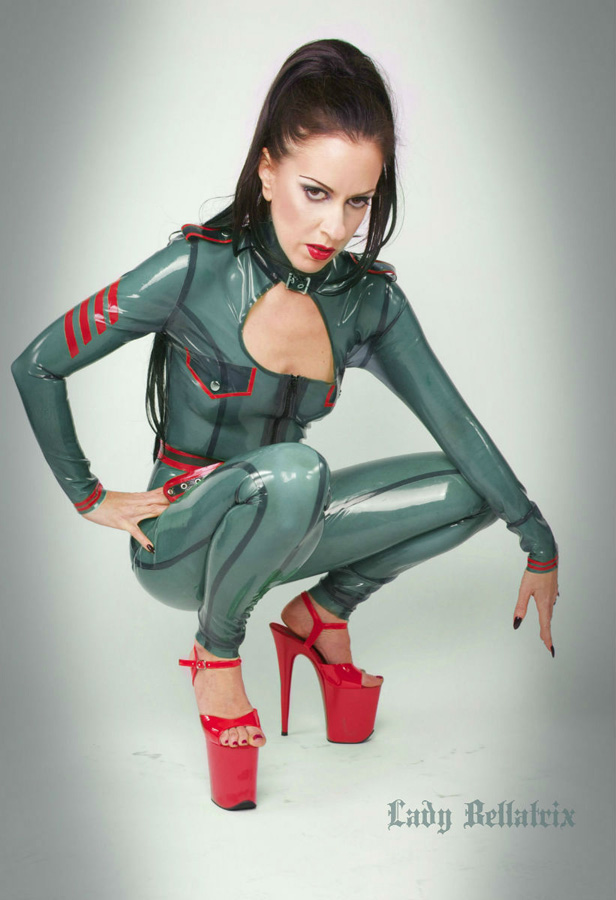 I'm pleased to present…My long awaited new website! Over the last couple of years, My life as a Dominatrix and fetish model has taken me all across Europe and North America. It has been a wonderful journey and and a non-stop evolution. During that time I have refined My style and as such it was time for an image overhaul.
My new site is up to the minute with responsive navigation (suitable for iOS and android) but My favourite feature…the calendar! If you don't already follow Me on Twitter, Facebook and Instagram, now you can keep track of My movements as I jet set around the world breaking hearts and raping wallets.
Additionally, in the last year I have done countless shoots on both sides of the Atlantic – and Pacific too! So the new gallery will feature some of the best of those shoots with more to come as I add more content as the months go by.
Special thanks to My webmistress Rachel for the hot new design and to Von Gutenberg for some of the shiny latex photos.
Now, the moment I've been waiting to unleash upon you all…
Go to My website!!