PRESENT YOURSELF FOR THE HARSHEST OF CANINGS –
STRICT and SADISTIC – CORPORAL PUNISHMENT MISTRESS, PICCADILLY CIRCUS. W1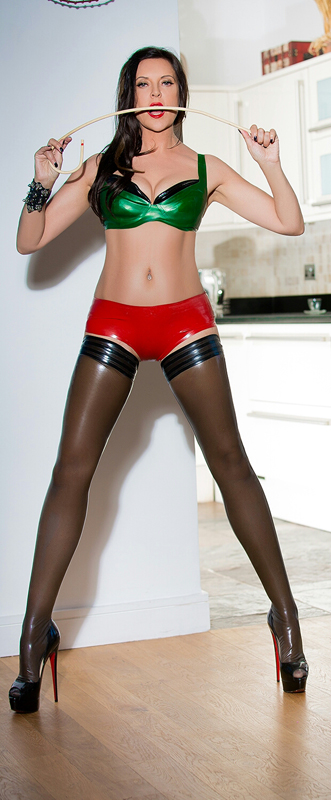 Would you liked to be bent over, at My mercy…
Restrained and helpless…
I love nothing more than seeing the remnants of a well caned butt! I relish the fact of testing your limits  & watching you suffer in My good hands!
Nothing ventured, nothing gained only pain & pleasure. It pleases Me and you WILL too!
Masochists, pain sluts & all manner of philandering males may REPORT NOW!
Discipline scenarios/training, tawse, straps, canes, paddles, floggers, plimsoll, and of course My well aimed hand ALL can be administered!
Tel: O7908 117 207 or apply by email –mistressallure1@yahoo.co.uk
Hurry along boys! x x