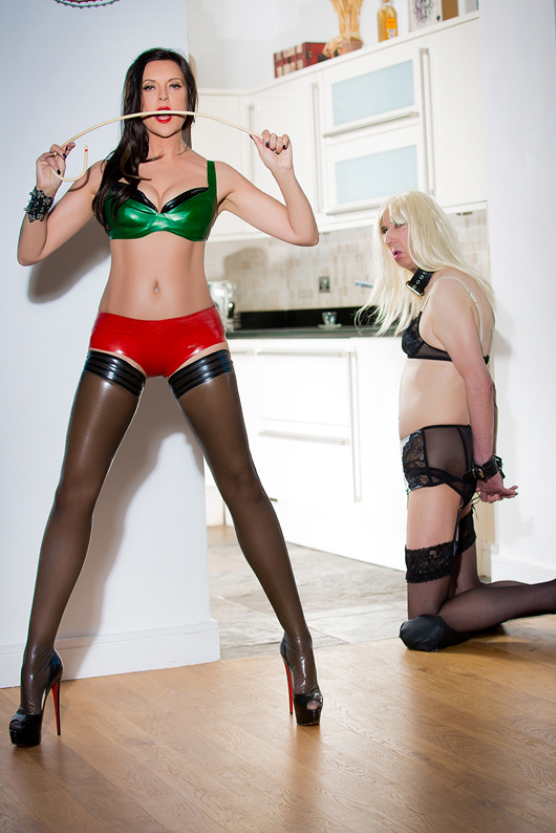 Dearest Mistress Allure.
I just wanted to say a big thank you for an amazing session yesterday.
It was truly awesome, not only are you extremely beautiful and understanding to my needs but clearly an expert with the cane.
You certainly took complete control, with an air of austerity and confidence that undoubtedly left their mark! no pun intended.
My bottom is very very sore, but it is a happy reminder of my time spent with you and you seemed to enjoy it which is another bonus.
I will cherish our moments spent together and i look forward immensely to the next time i'm in town.
You will be top of my list.
Respectfully Giles. x x