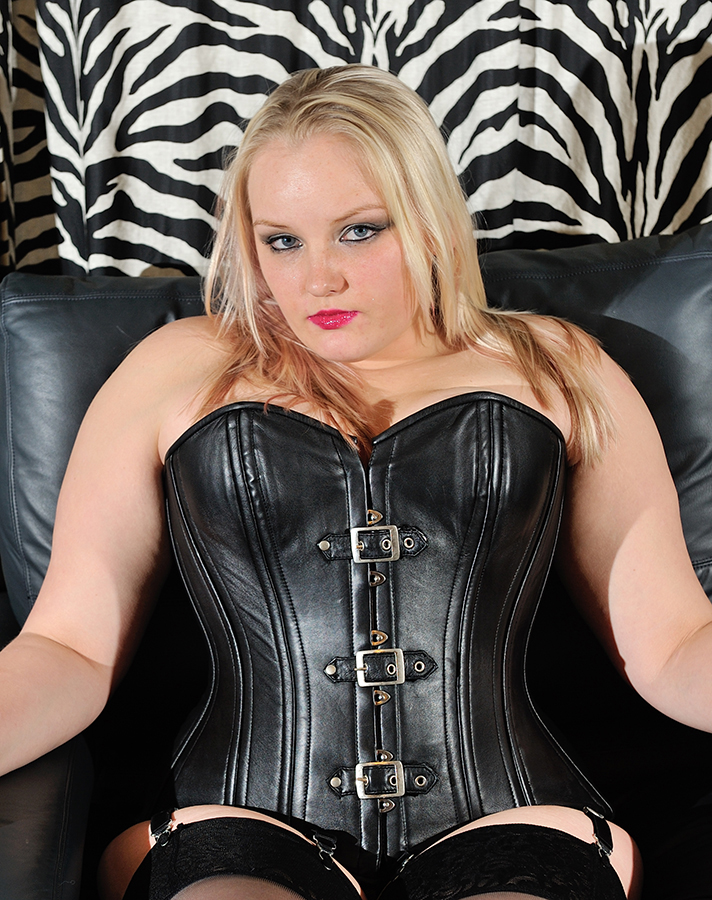 Well well well..
You have come to the right Princess. Your journey with me has been. I ask you to get on your knees while reading these words from Princess Jessika.
Sessions are held in E1 and E15. Alternative dungeons can be arranged.
Are you a lost little slave in need of guidance, boundaries, rules and punishment? Or are you a true pain slut that needs the hard whip of this evil Princess.
Are you a secret sissy, needing guidance and training? Help with choosing clothes, training to wear make up.. need a strong Mistress to feminise you and teach you to be the little sissy slut you really are?
Have something a bit different that you need? Believe me, I have heard, seen or done it all before.
You have a real need that needs feeding and I am able to use my twisted mind and skill to 'whip' you into shape. I
Can't serve in person? Why not be brave and serve me by wearing my chastity cage, locking up for me and Me owning your pathetic little cock. I choose if and when you get to relieve yourself.. if at all.
Do you have a need to be dominated verbally but are unable to visit? Well if you are lucky and catch my attention, I may.. just may let you phone me for phone domination or Skype sessions.
I truly understand what you need and I get a real kick out of doing it and you spoiling this Princess like she deserves.
Do visit my website www.princessjessika.com
If you are shy, why not treat me to a git from my wish list o send me an amazon voucher so I can treat myself to whatever I want.
I like to have fun and if you think you can be my toy, come see me.
Get in contact if you are ready for a true Twisted but Sweet Princess experience.
Princess Jessika
Princess Jessika
07854 209 372
[email protected]
www.princessjessika.com