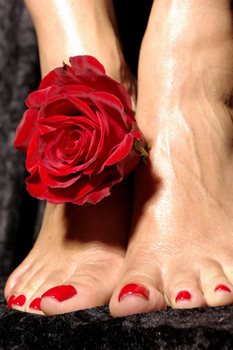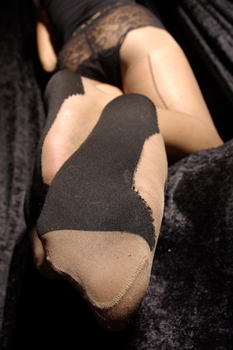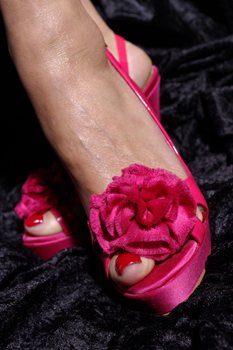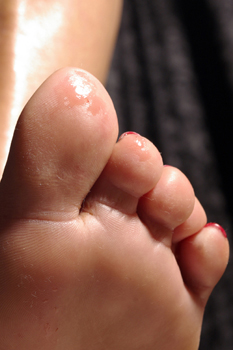 Sadly, it is often the case that foot fetishists long to indulge in long-term foot worship relationships but are either too shy or are afraid of their partner's reaction. Obviously there are those who fail to understand the thoughts and feelings of the foot-worshipper. This is generally due to inexperience and a lack of specialised training on the part of the worshipper.
I adore My feet and spend a great deal of time and money looking after them – the beautifully manicured toenails, the soft velvety skin, and love nothing more than to have them worshipped.
If you were craving perfectly aligned toes, beautifully curved arches and smooth, sensual soles you may have found your haven. I cater for all activities in foot worship, whether it be trampling with or without shoes, foot massage, toe sucking, face smothering, sniffing the aroma after a shopping trip or gym session, seeing them in nylons and high heels and so much more.
If you are a Foot Worshipping novice, I will train you to worship My Feet expertly and with absolute reverence. If you are experienced in the art of Foot Worship then I expect your performance to be of the highest standard, My Perfect size 5 Feet and shapely legs deserve nothing less!
email me [email protected]
or call me on 07985 735 089