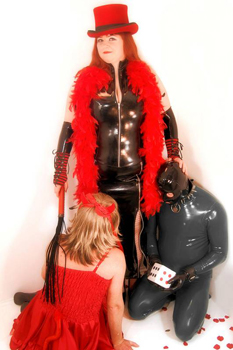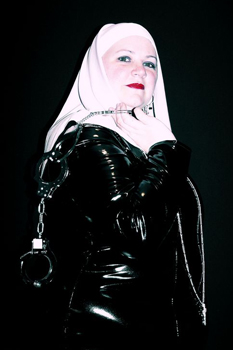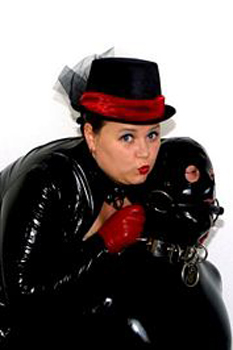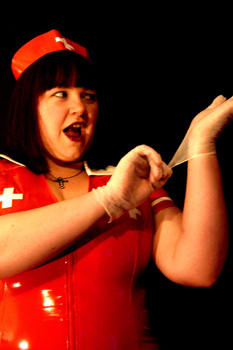 Dear submissive slut,
Hello you naughty little so 'n' so!
I'm so glad you stopped by.
I have been waiting for you to read about Me and it pleases me that you are taking an interest in My life.
I am kinky – are you kinky enough for Me?
I have been kinky for many years and have a passion for BDSM.
I adore bondage.
I crave power control.
I am loving and evil wrapped up in a beautiful bow.
If you crave My company I would love to meet with you. Do you like giving Mistress Gifts?
If you want to see my flesh for real then I suggest you email me. You will have to SUBMIT in writing and come recommended from your friends on the scene for me to consider you.
Got no friends? I'm not surprised. If you convince me you are worthy to serve Me then I may consider reviewing you in person before agreeing to play. Prove your WORTH!
Tell me your passions.
Tell me your fantasies.
Tell me your needs.
Tell me your experiences.
See if I laugh……
I am a very experienced; BBW Dominant Mistress based in the Medway Towns of Kent, England…
I love but am not limited to
bondage,
sensory deprivation,
orgasm control,
causing great PAIN!!.
I am interested in the psychology of BDSM, Domination and power exchange.
I have found it an absolute wonder when I give my sub simple tasks such as counting but, as they are blindfolded, immobilised and under my control they find these simple tasks confusing and difficult.
I find the concept of 'subspace' very interesting indeed and, as an ex sub and occasional switch, I have been there myself many a time.
I get lots of pleasure out of wrapping lots of rope neatly round my subs. I am not a 'proffessional' rope worker nor am I proficient in Japanese styles but I like to put my own little 'twist' on things.
I AM NOT AFRAID TO INFLICT GREAT PAIN IF YOUR HEART AND MIND DESIRE!!
————————————————————————————————–