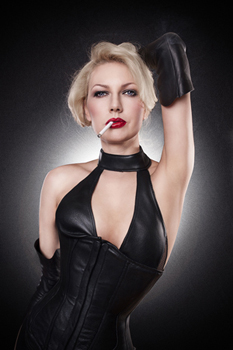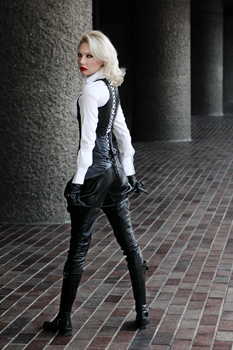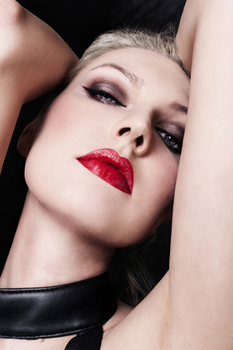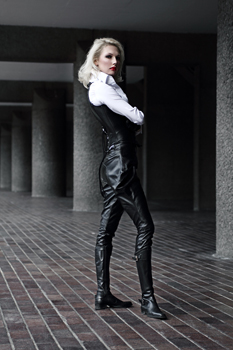 Do you dream of being wrestled to the ground and pinned between her legs? Or do you fantasise about being interrogated by a strict Russian Officer who will have no compunction in making you talk? Or maybe you are looking to experience a good strong flogging, allowing her to fulfill her sadistic desires. Whatever the fetish or scenario, Mistress is experienced enough to handle it.
The only limits I have are sexual services, needle play and scat (for health reasons) ! I am a cruel
sadist and will make you suffer for me if I wish so. However, most of all I prefer mental domination
– I am able to dominate you without any tools at all using simply the power of my mind and my
voice. I am a true dominant with personal slaves – I have D/s relations with my stable of slaves and
live the lifestyle as well as practising! So rest assured you are in safe hands
Once bitten, you will not be able to resist !
http://www.mistress-akella.co.uk/