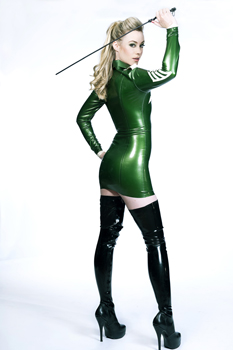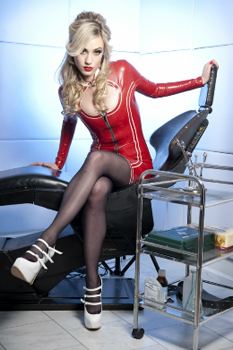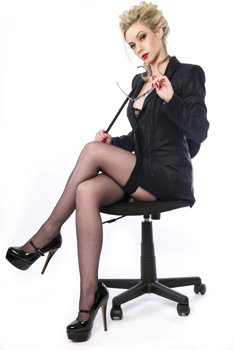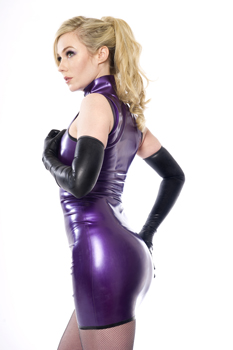 Central London
Exclusive, intellectual and exquisite: I am an enigmatic English rose.
Do not let my prettiness or sweet smile fool you. I am an experienced and dedicated dominatrix with a dark and infinite imagination.
Past my emerald green eyes and sardonic smile lies a sadistic, skilled and sophisticated mistress. I will take control, intoxicate your mind and captivate your attention forever. I am passionate about what I do and always enjoy myself; I love to turn fantasy into reality, to torment and tease, to hurt and humiliate.
I am a professional, a perfectionist who enjoys the softer side of BDSM as much as harder play. Novices are just as welcome as more experienced slaves providing they treat me with the respect and courteousness I demand.
So if you seek a mistress who is cultured and cruel, a bitch with brains and beauty who can unlock your fantasies and unfurl your dreams then welcome to my Wonderland.
Please consult my website for further details and interests.
No personal services, intimate worship or nudity.
Email: [email protected]
Phone: 07531 596953