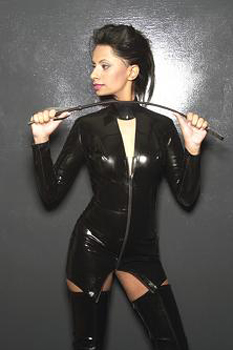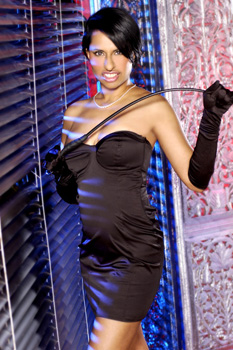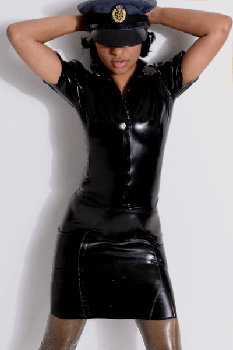 +44 (0)7786 052 392
[email protected]
Sensual Indian Courtesan and Mistress
I am an experienced Pro-Domme…and  unlike most Mistresses, I also offer a full service if I deem it appropriate.
BDSM has been a professional and a personal passion for me for over 10 years. I have years of experience of working with/mentoring singles, couples, male, female and TV/TS's.
The Domme in me is not a strident whip wielding PVC clad "Mistress". My type of Domination focuses more on sensuality and teasing… I'm playful, caring, very feminine and I get MY kick out of feeling the trust, respect and communication between us as you beg for release….Whether you are allowed any or not, depends…….
Of course, sometimes the devilish streak I have comes to the fore. Unfortunately for you, that means I can be VERY cruel and strict and have all the equipment I need…..
Activities you can enjoy with me include but are not limited to,
(Look away NOW if your the blushing submissive type!)
Bondage, Domination, Sadism, Masochism, Discipline, Slave Training, Spanking, CBT,  Corporal Punishment, Electro Torture, Age Play, Arse Play, Body Worship, Submission, Corporal Punishment, Electro Torture,  Chastity Devices, Confinement and Caging, Cross Dressing, Latex, Leather, Pvc, Maid Training, Mistress/Slave. Pain, Fem-Dom, Forced Feminisation, Water Sports, Financial Servitude, Domestic Servitude and Various Other Fetishes.