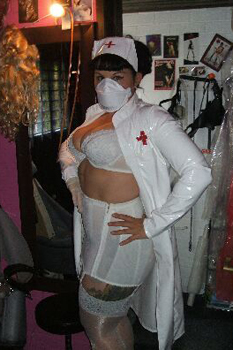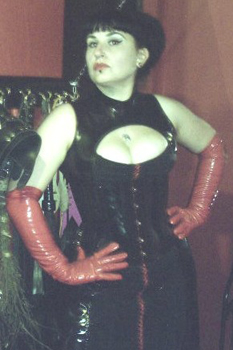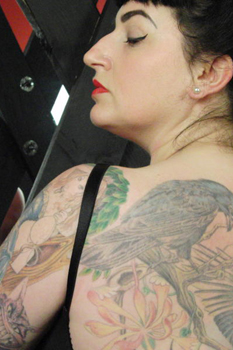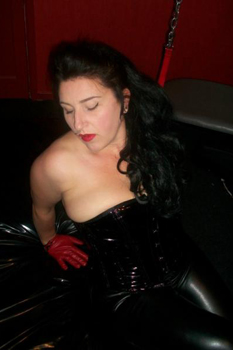 I am the one and only Mistress Ava Von Medisin, Norfolk's most exquisitely curvaceous and beautiful Disciplinarian, Dominatrix and Fetish therapist.
I combine my extensive knowledge of B.D.S.M and Fetishistic fantasy with strict yet sensual sophistication and realism.
Dare you enter my domain to discover the ultimate in submission and servitude?
My expectations are second to none and my demands are clear and are there to be obeyed.If you cannot abide by my rules, then you are not the slave in which I seek,and I am not the Mistress in which you deserve to worship and serve.
I do not have time to waste with silly little slave /sub wannabes or free -loaders.I do not tolerate false submissive tendencies or those that think it is clever to try and top from the bottom,attempts to do this will fail miserably.
However if you consider yourself a worthy slave or a genuine submissive capable of amusing a Mistress who has an over imaginative flare and a sting in her cane, then I suggest you read the instructions on my website carefully before daring to contact me ,which you will do so respectfully.
I can be a very sensual and understanding Mistress,but I do have a short temper and my fuse easily ignites .
I specialise in real time serious B.D.S.M and cover most areas of Fetishism .I am not and never will be a submissive,so if you think you can dictate to me the things that YOU want forget it.If you want serious domination and total power exchange, then leave your wish list at home.
I welcome Male,Female,Couples.
My chamber has a full range of equipment and is based in North Norfolk, but I regularly visit London and Edinburgh and advance private appointments are available at these locations.I am also available for private parties , filming and fetish phone chat.My web site link is below.I would be more then happy to place a  your link banner on my site.