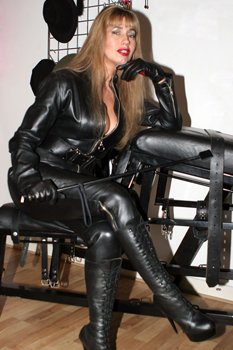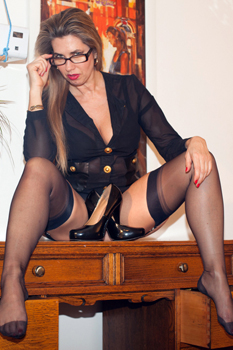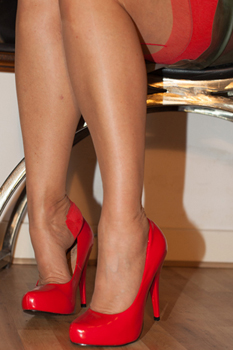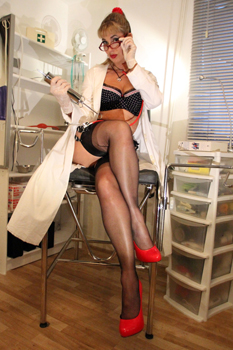 Mistress Domatella is pleased to announce Her medical room in Kings Cross, London, is now open. As Dr Domatella, Mistress will diagnose all your medical fantasies and Rubber Nurse Domatella will give you the treatment you deserve.
The medical room has the very famous Venus 2000 Milking Machine, Gynae chair, examination couch, sounds, two electric boxes including remote electrics, non evasive acupuncture, prostrate massagers, speculums, blood pressure monitors, violet wand, penis enlarger, electric sounds, nipple treatments, and more. Dr Domatella performs anal examinations and probes, enemas, cling film mummification and a host of other fetish medical play treatments. Light medical and novices welcome. Limits respected.
The London Medical Room is now open for playful patients.
Call to book in for your medical fetish fantasies with Dr Domatella: 07904 805 806.
www.centrallondonmistress.co.uk