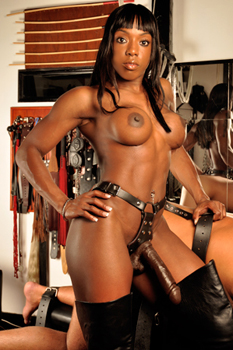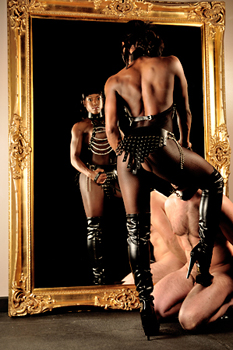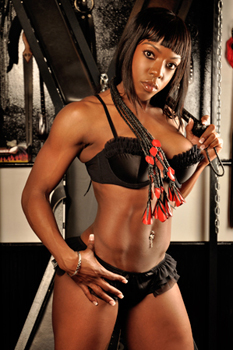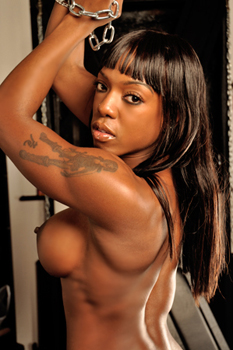 Welcome to my world of erotic, sensual but strict domination.
I am a seductive ebony princess by sight, but cruel and merciless by nature. My luscious lips, sultry eyes and sensual being are there for you to admire. Your fantasies, dreams and desires fulfilled in exploratory role play and domination.
Let me enter your fantasies and together we can explore mutual satisfaction and completeness.
I will gently guide you into the depth of your submission.
Even those with a limited experience will submit to my will with no resistance.
Let me be the architect of your dreams and the navigator of the path to true fulfilment. I will dominate your psyche and satisfy your needs. My physique is strong, my body soft, my power
undeniable to all and every one of your desires.
Your privacy and my discretion are assured.
What I do
These are some of the activities that I indulge in:
Corporal punishment (ambidextrous)
Tie and tease
Strap on
Role play
Watersports
Body worship
Humiliation
Face Sitting
Financial slavery
Smoking
This list is not exhaustive; I am open to suggestions and requests from my slaves on how they would like to serve their Mistress but the final decision is always mine.
Do not insult me by asking for sex, this is never available.
Remember I demand respect at all times.
If you consider yourself worthy of being controlled by a dominant black woman then contact me now…
Emails: [email protected]
Tel No: 07940 223033 (no witheld numbers)
Call me with the utmost respect!!