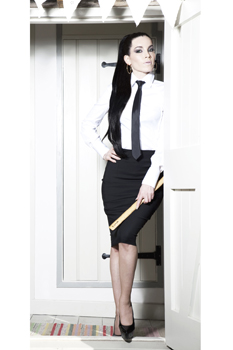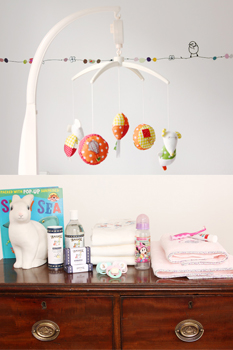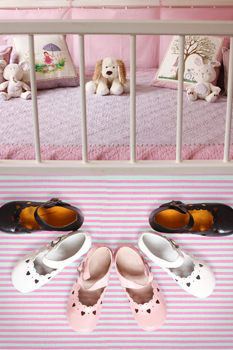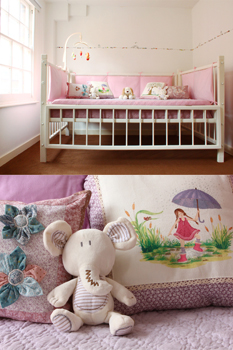 Nanny Luna's
ABDL London Nursery
The cosiest ABDL Nursery in Central London W1 & UK.
Hello to all  ABs – DLs & Little Sissies !
I am Nanny Luna , the first Spanish Nanny in the world and London.
My ABDL Nursery is Fully Equipped , with a Double white AB Cot ..
refined fresh bedlinen , baby quilt , adorable cushions , a musical mobile.
A AB high chair , a playpen where to play with soft baby toys and an Adult
Baby changing mat designed to fit even the biggest baby as the length is 72" and 39" wide.
Full of AB pacifiers ,AB bottles & NuK5.
The Clothing collection is designed by Cosy'n'dry and Sissy Store , the best leading stores
for ABs-DLs & Sissies.
My wardrobe is fully of :
Disposable nappies.
Velcro fastening fitted terry diapers
Plastic pants
Cotton Onesies
Sissy boy satin rompers
Adult Baby T-Shirts
White -pink and black Mary Jane style Baby Shoes
AB embroidered reversible bibs
Little chick booties
Colorful tights
Frilly Sissy Pink smocked dresses
Multilayered colorful petticoats
Pink cord dungarees
AB plastic clothes.
I have a huge collection of outfits to wear depending
of the role that  you would like to me to be in such as :
Strict disciplinarian Nanny
School teacher
AB girl playmate
DL girl playmate
Sexy babysitter
Sexy maid
Sexy wife
Sexy girlfriend
Sexy nurse
Sexy secretary
Sexy school girl
Naughty auntie
Rubber domme
Also there is available a Crossdressing Room fully of girlie clothes
and a fully equipped Dungeon for BDSM players.
To book your AB -DL sitting with Nanny Luna ,
fill up the application form that is in my site :
The Nursery is open 7 days a week , from 10am to late evening .
Lots of hugs Nanny Luna.