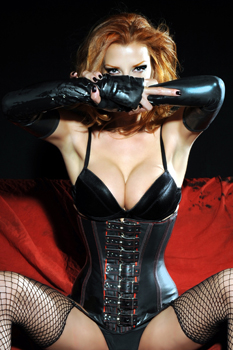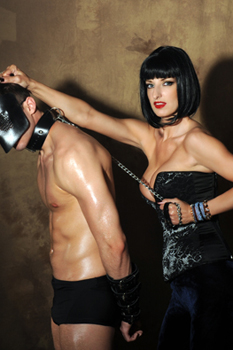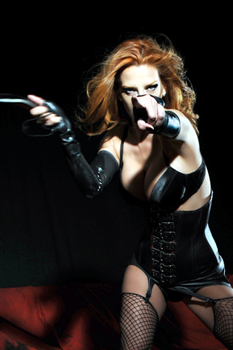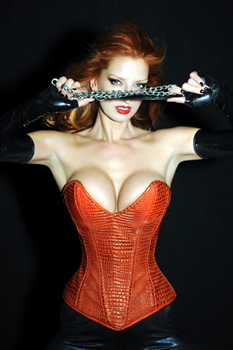 Standing 6'2″ in heels, I command your attention with my air of aristocratic sophistication. I am highly glamorous, theatrical, graceful, and strikingly beautiful. I have tanned velvety skin, and steel blue eyes.
If you seek a Mistress who is aloof in her superiority, cruel, ruthless and demanding, but at times can be graciously kind just before she pulls the rug from underneath you, then you are in the right place…
You will be on your knees as soon as you enter my presence, and it is at my feet where you will say your goodbyes. Whatever happens in between is something that will haunt your dreams.
When applying for a session with me, read my rules carefully on my website and do not waste my time.