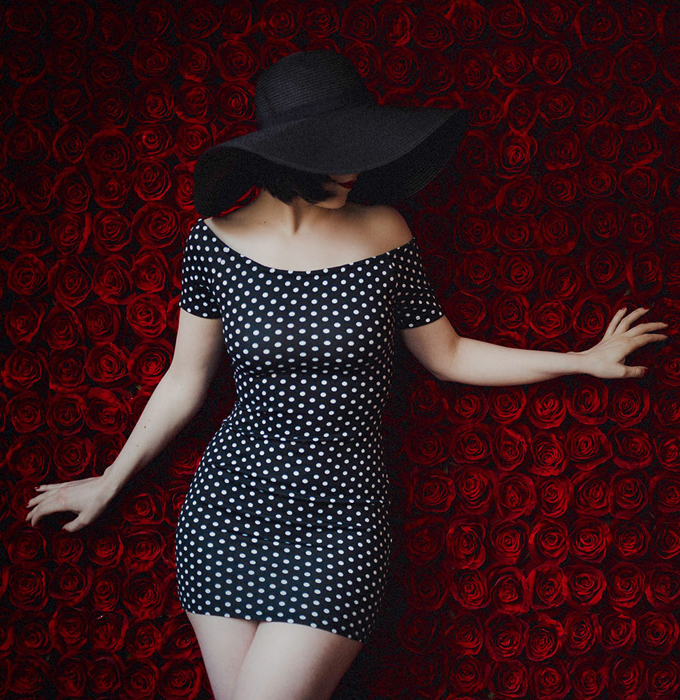 Suggested amusements and pastimes might include:
– Role and power play
– Sensual and/or severe punishments and pain play
– CP (corporal punishment)
– CBT (cock & ball torture)
– Uniforms and dressing up (me or you, darling …)
– Mockery, embarrassment, and humiliation
– Bondage and restraint, particularly rope bondage
– Strap-on and anal play
– Fetish play (my favourites: lipstick, shoes, leather, fur, hair, cross-dressing)
– Body worship (foot worship, bottom worship, leg worship)
– Teasing, denial, arousal, erotic titillation, and hand relief
Please note that I don't offer intimate services other than those mentioned above. If these are essential, then I suggest you book me along with one of my delightful friends, some of whom do offer a broader range of personal services. London Kinky Alex and Stella King are real-life friends and lovers of mine – so brace yourself for the kind of genuine, charged interaction that you don't see every day.
If you'd like to see me with a friend, then I recommend a full double-session if possible (once you've experienced it, you'll understand why – time does fly when you're having unspeakable amounts of fun), but if that seems like too much, other options might include spending half the session with me alone, and then being joined at an opportune moment by one of my friends.
You can call me on 07444839035, or preferably, drop me a line at [email protected]